Gutter & Water Harvesting System Maintenance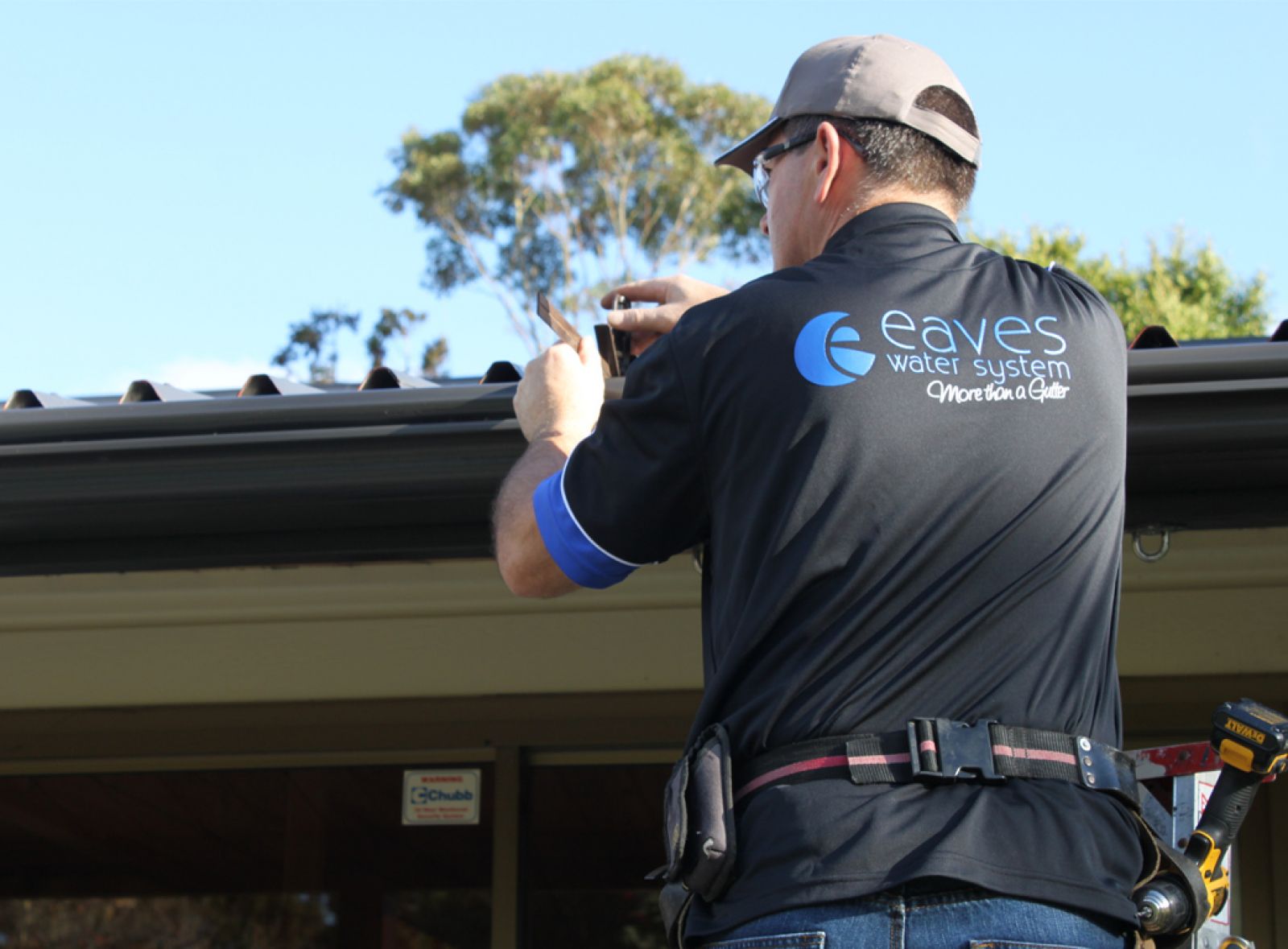 NZ COLORSTEEL® products are designed to stand the test of time. That's why they're backed by a range of warranties from New Zealand Steel.
Unfortunately no spouting, gutter guard or water harvesting system will ever be 100% maintenance free, but our gutter and water harvesting system has been carefully designed to make it the easiest most low maintenance cleaner water harvesting system available in New Zealand.
Eaves Water System requires regular low maintenance. As per NZ COLORSTEEL® recommendations, clean water and soft brushing regularly will keep the outside appearance to its premium, inspection caps are removable so that the gutter can be flushed out as necessary.
Gutter Warranty
Eaves Water Systems long run profile is manufactured from NZ COLORSTEEL® MAXX®, New Zealand Steel provide a ten-year manufacturer's warranty. Gutterplus stand by our installation with a two-year workmanship warranty. Eaves Water System is fastened securely to your homes fascia board by external brackets so your roof warranties will not be affected. Environmental categories and maintenance conditions apply. You must ensure you maintain the product according to the COLORSTEEL® warranty requirements.