Testimonials for Eaves Water System by GutterPlus
We strive for quality products and service. Heres just some of what our customers say about us:
---
"This is my review after heavy rain. We have had that in spades over the last couple of days.
Today we even had hail. I'm pleased to report that the guttering system worked a treat.
There was no overflowing like we would have had in the past with our old system.
We are rapped. Also I was impressed with the speed with how fast you guys put the Guttering System up.
Half a day was amazing. Thank you so much."
Katie S - Auckland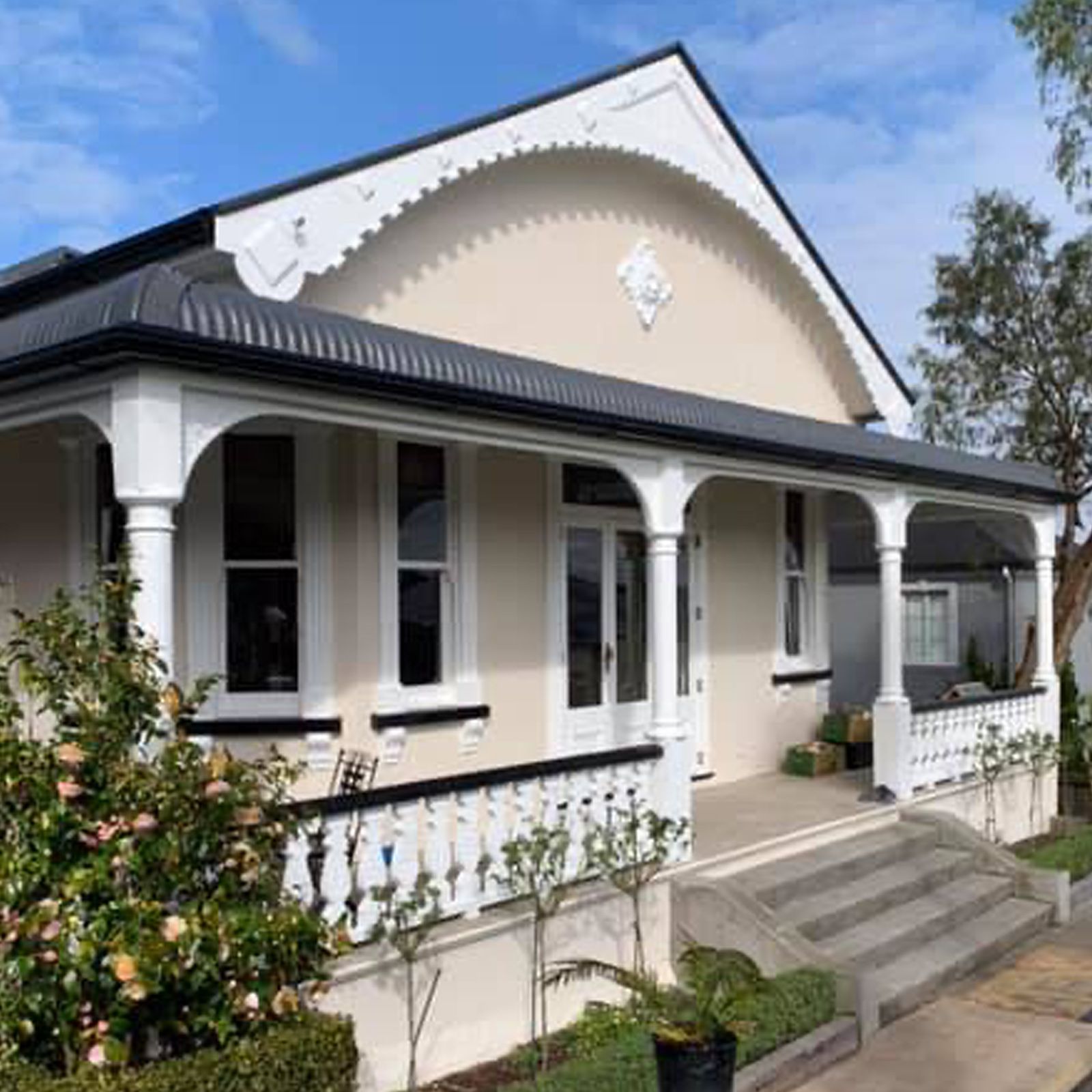 "Looks fantastic - makes such a difference to the house"
Yvonne M -Auckland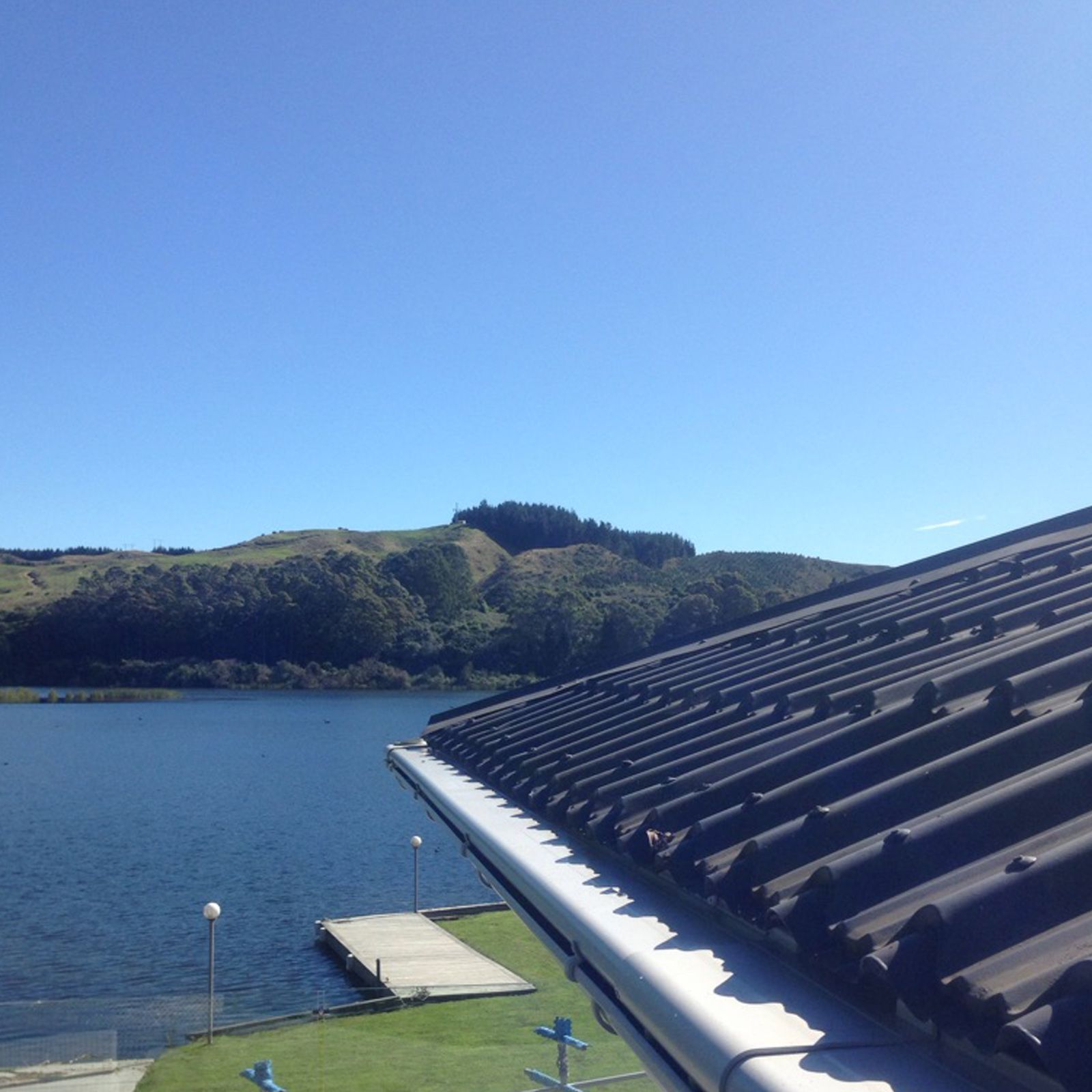 "We have just installed this system in three of our homes, it has exceeded all of our expectations.
We had a bad leaf problem and were sick of grass growing in our gutters. We weighed up various leaf protection systems and decided to install a Gutterplus water system. Best company we have ever dealt with"
Trudy C - Waikato