Testimonials for Eaves Water System by GutterPlus
We strive for quality products and service. Heres just some of what our customers say about us:
---
"We had Gutterplus come and install new guttering to both our house and garage in February 2018
We were constantly having issues with blocked gutters due to a neighbours tree they were constantly getting blocked up with leaves and in heavy rain our gutters overflowing so much so they were creating a ditch in our grass at back of the house.
Since having the new gutter system installed we have not had any issues with overflowing or leaves blocking them, another advantage of having Eaves installed is it has stopped the birds from getting under our roofing iron and nesting in the roof.
Another benefit is the removable caps so we can inspect the gutters to see if there has been any debris get in and can be adapted to fit with a water tank if need be.
The colour matching has also suited the recent paint job we did on the house
The system was installed in a day and the guys took away all the old guttering
We would whole heartedly recommend this system to anyone needing to replace their guttering."
Carol D - Waikato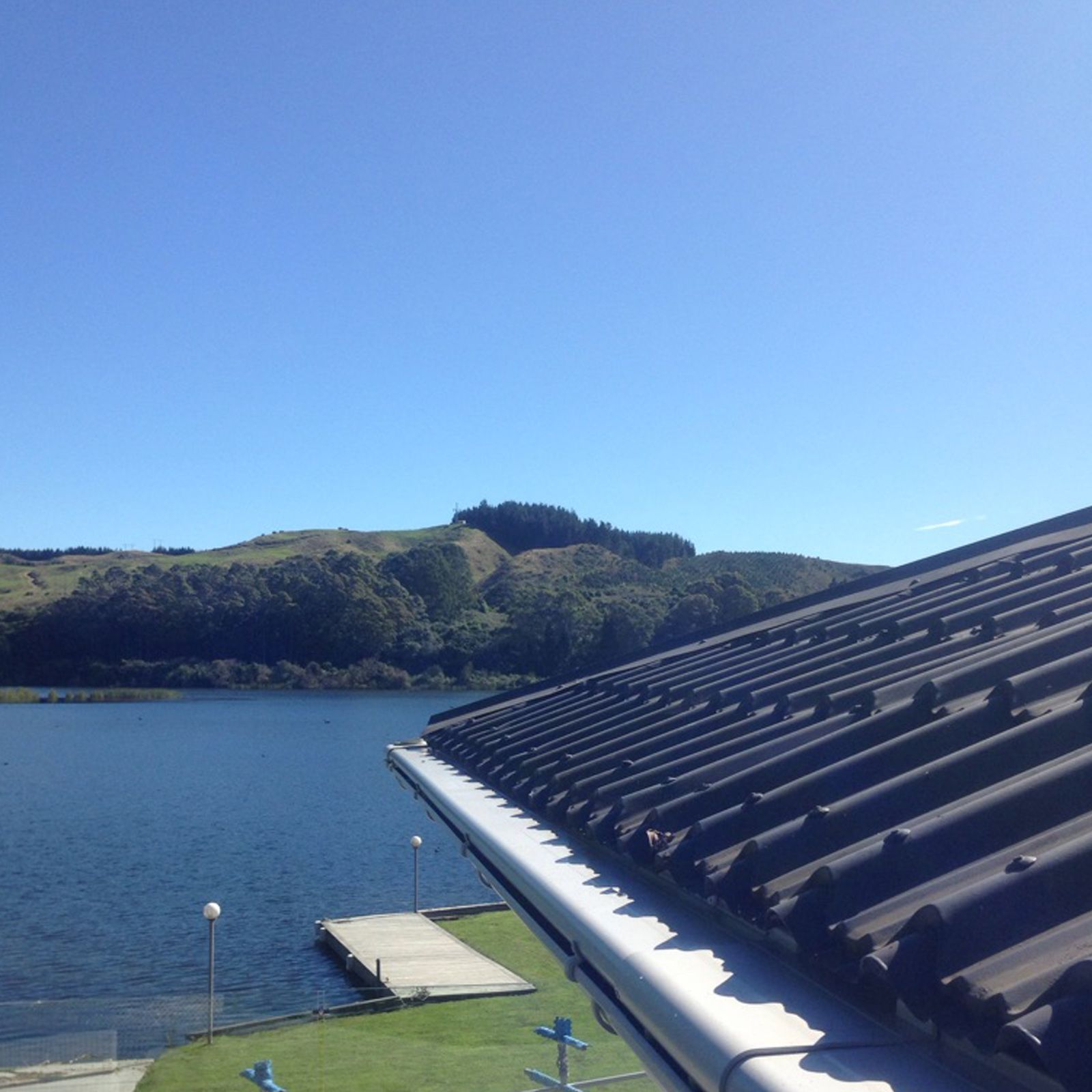 "We have just installed this system in three of our homes, it has exceeded all of our expectations.
We had a bad leaf problem and were sick of grass growing in our gutters. We weighed up various leaf protection systems and decided to install a Gutterplus water system. Best company we have ever dealt with"
Trudy C - Waikato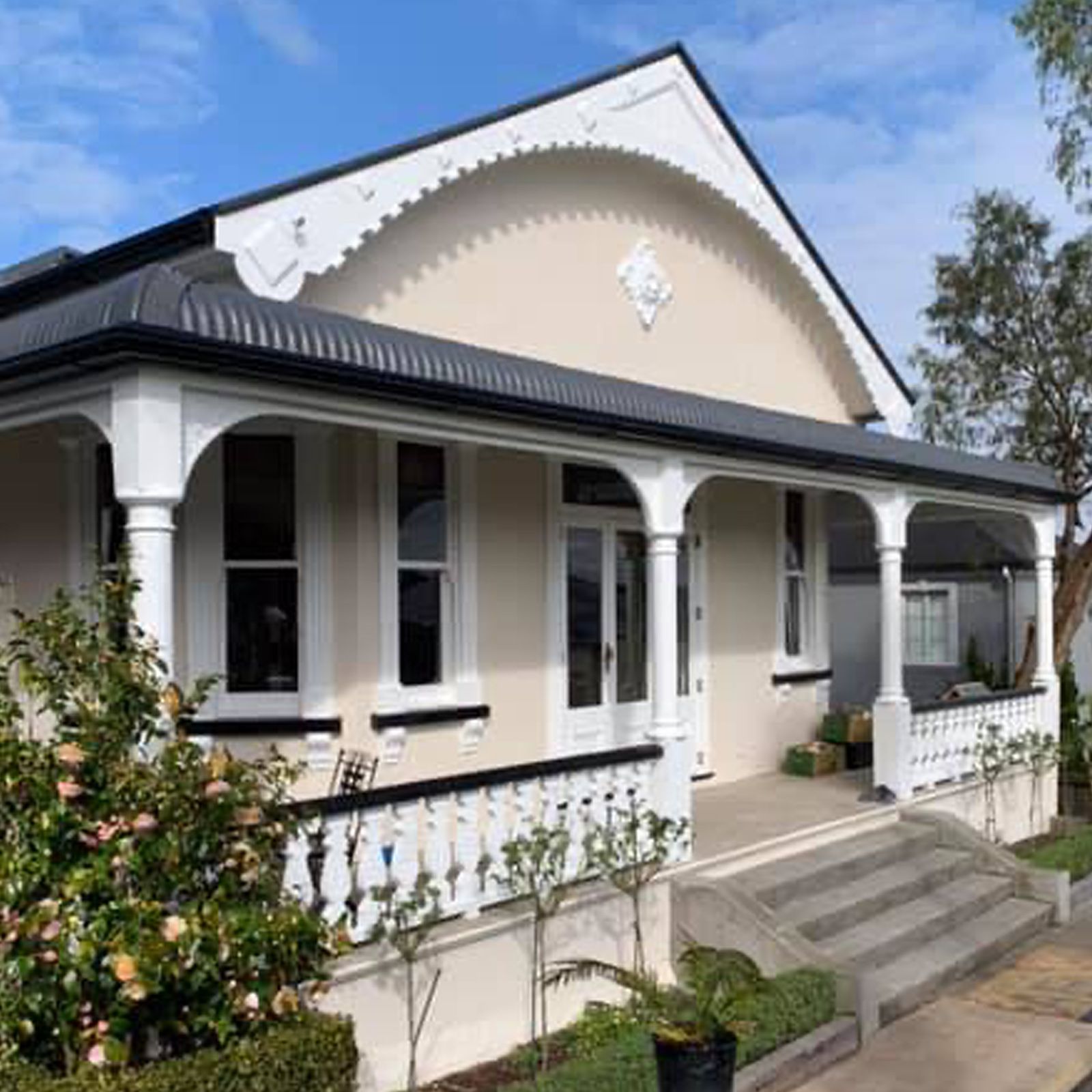 "Looks fantastic - makes such a difference to the house"
Yvonne M -Auckland