We strive for quality products and service. Heres just some of what our customers say about us: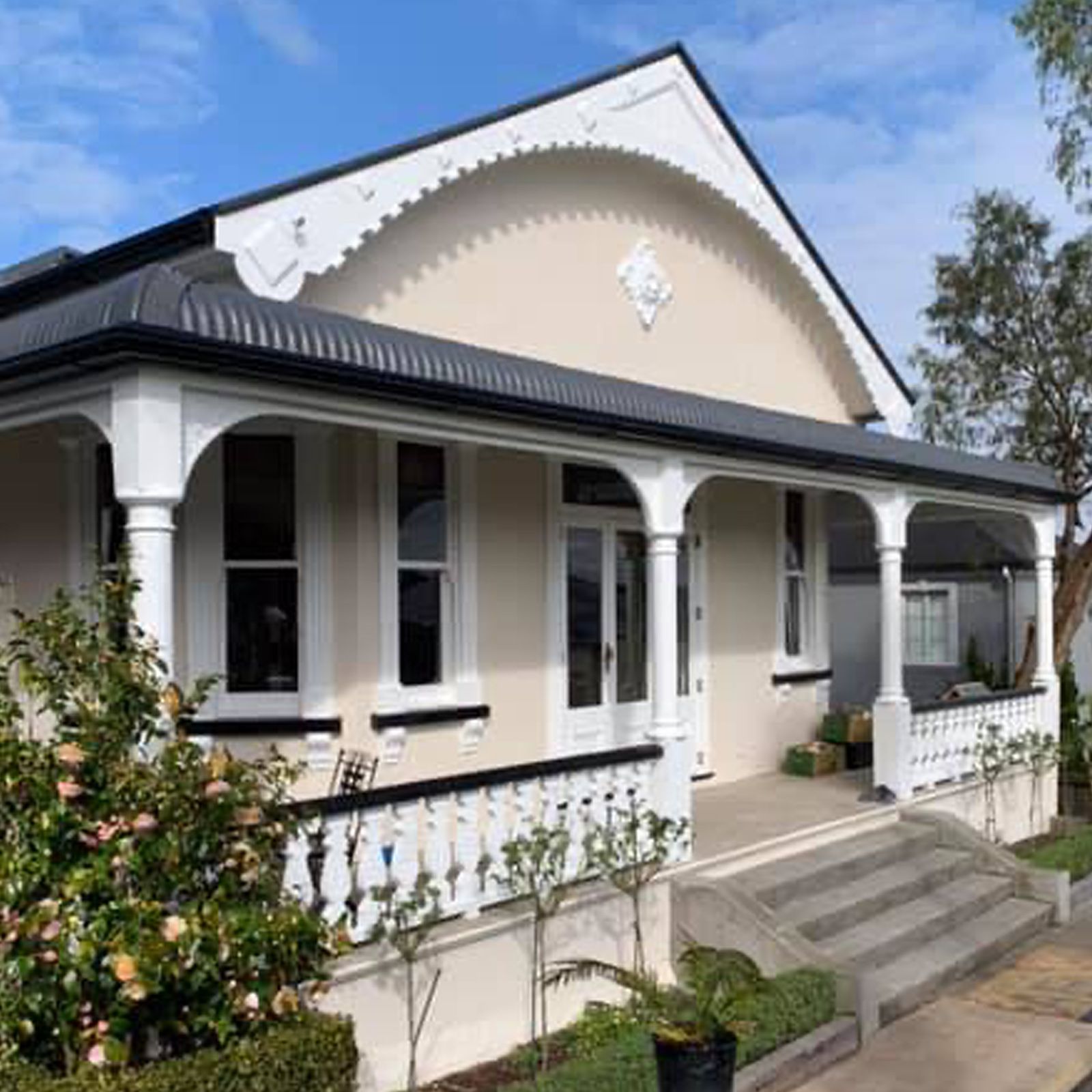 "Looks fantastic - makes such a difference to the house"
Yvonne M -Auckland
"This is my review after heavy rain. We have had that in spades over the last couple of days.
Today we even had hail. I'm pleased to report that the guttering system worked a treat.
There was no overflowing like we would have had in the past with our old system.
We are rapped. Also I was impressed with the speed with how fast you guys put the Guttering System up.
Half a day was amazing. Thank you so much."
Katie S - Auckland
"The team at Gutterplus are the best!
We found after doing a lot of research on spouting, that their product came in tops, especially on our double storey home.
The amount of comments we have had not only from builders, roofers etc without a doubt we made the right choice and love the clean modern look.
After many years of having to clean out guttering due to the many farm trees we have, I cant wait to sit inside by the fire and look out side and know the leaves will not be clogging up the gutters.
These friendly hardworking guys are for your next spouting job! and nothing is a bother for them, even the little extra requests we made... Thanks so much"
David and Lynda C - Cambridge